Homes are selling faster than ever at record prices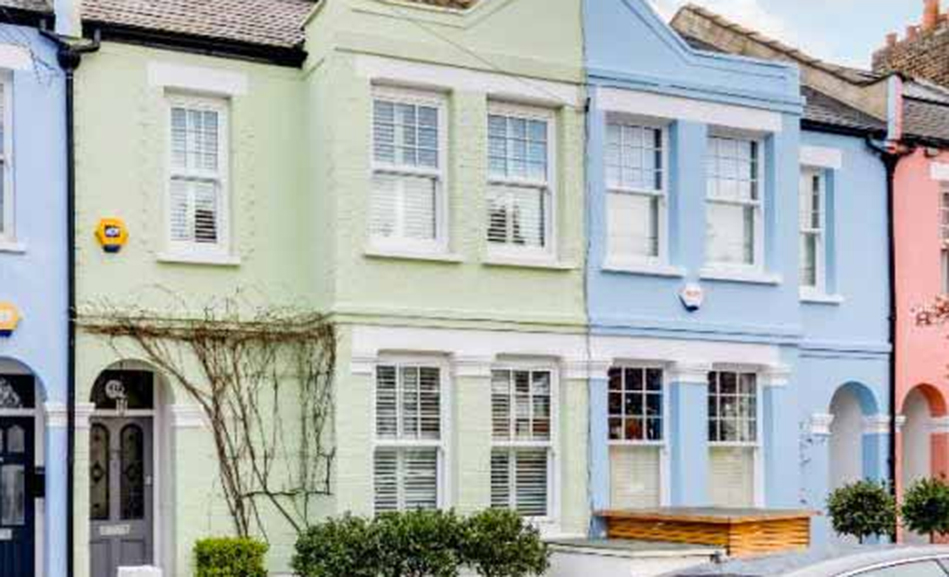 Are you curious to know if now is a good time to sell? Then an article published on Rightmove couldn't convince you more that it's a great time with homes being snapped up faster than ever.
According to Rightmove homes are being snapped up by buyers twice as quickly as they were in 2019: the last 'normal' year for the housing market due to the effects of the pandemic.
This is also the third consecutive month they've seen house prices hit a new record high, with the national asking price of a home now reaching £360,101. In London, the average now stands at £667,110. 
Their property expert Tim Bannister says prices keep rising because there aren't enough homes for sale to meet the huge demand from buyers. In addition, the high speed of the market and competition among buyers when making an onward move will be deterring some owners from putting their homes up for sale. This means that more than half of home-sellers are achieving their full asking price, or above, when accepting an offer.
This kind of market can have its advantages, says Tim: "If you can secure both a quick sale and a quick purchase, then it's a lot less stressful than the uncertainties of a slower market, when finding a buyer for your own home can drag on for months, or not happen at all."
"With three new monthly price records in a row, 2022 has started with price-rise momentum even greater than during the stamp-duty-holiday-fuelled market of last year," he says.
However, he says they are starting to see signs that the pace of recent price growth is slowing down.
What does this mean if you're looking to buy?
Despite this level of competition, there are things you can do to put yourself in a strong position as a buyer. These include getting a mortgage in principle if you're a first-time buyer, or getting a sale agreed on your current property before you find your next home.
So what's ahead for the 2022 housing market?
Tim says that although they've seen more homes coming to market this spring, demand is still very strong, so they can expect the imbalance between the number of people looking to move, and the number of properties available to buy, to continue.
While there are signs that the recent increase in asking prices is slowing down, they say they are unlikely to see sustained price falls, due to the high levels of demand from buyers.
But there are economic factors, including increases in the cost of living and interest rate rises, that buyers will take into account when considering if they can move, and the home they're moving to. This, coupled with the shortage of homes for sale, will contribute to a slowdown in price growth in the second half of the year.
"We also expect some month-on-month price decreases in July and August, and in November and December, but that's what we would see in any normal year given the seasonal nature of the market, so it's nothing out of the ordinary," adds Tim Bannister.
Modified article taken in part from
WWW.RIGHTMOVE.CO.UK
Important Information
All property sales and the financial advice that surrounds them are as unique as the people engaging in the transaction. It is important to not make a decision without seeking professional advice. If you want to sell your home and are considering redecorating before marketing, speak to one of our Property Professionals to get the best advice for presenting your home for sale before making any investment. This article is for the purpose of information only and should not be seen as financial advice.